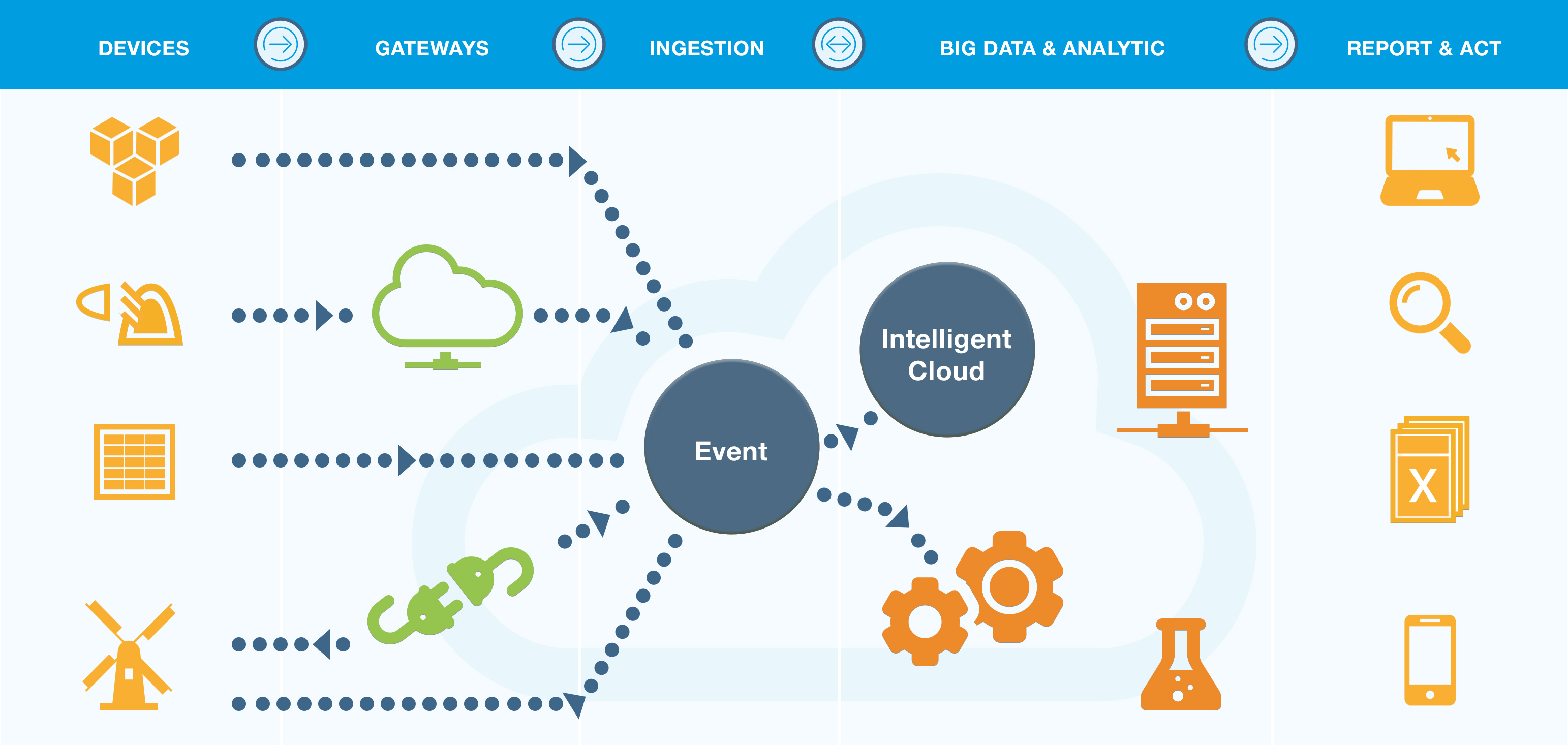 IoT & M2M solutions
Our expertise gained from a long history as IT, networking and telecom service provider, combined with the support of leading international partners and supplier of high performance communication devices.

Networking solutions
In today's competitive environment, your network infrastructure is more than just an enabler of business operations. It's the platform upon which you drive efficiency and productivity.

data analytics
IoT enable organizations to collect and analyze data anywhere from sensors on manufacturing equipment, pipelines, weather stations, smart meters, delivery trucks and other types of machinery.
Intelligently Connected
Intelcon is one of leading Machine-to-Machine and Internet of Things Service provider in Morocco, aiming to help transform the way smart, connected products are created, operated and serviced.
Recent Posts
Mis à part les derniers Inwi Days et l'événement organisé par l'équipe Derbsellicon, très peu de professionnels marocains s'intéressent réellement au marché des objets connectés.

December 12, 2014

Internet of Things Maroc est organisé pour présenter le concept de l'IdO et pour discuter ses implications sur les personnes et la société. Nous invitons les citoyens, les gouvernements, les entreprises, les designers, les décideurs, les artistes....
Vision & Mission
Our vision :
We intend to participate in transforming Morocco into a smart place where everything is connected.
Our Mission :
Enable you To Connect Things; Acquire, Manage and Analyze Data, and Ultimately Transform your Business.
Are you looking for a live & interactive webcam of a construction site, in a remote location?
Are you looking for a real time visual information from locations where no fixed CCTV exist?
Are you looking to keep Track of Energy Power Systems?
Are you looking for a Telemedicine solution to keep healthy over cellular network ?
Are you looking for a real time visibility from any location to your vehicles over cellular network?